Description
Powerful Laser Cutter Made Compact and Simple
Bring ideas to life with beamo, the small, simple and affordable laser cutter that gives you the power to make something you'll love.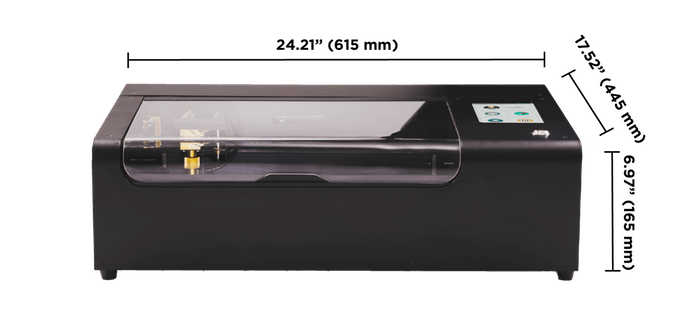 FLUX proudly presents beamo, a powerful laser with the smallest footprint ever. This never-seen-before design marries cutting-edge technology with our trademark simplicity, maximizing quality and functionality. Beamo packs features you'll usually only find in industrial-grade laser cutters to give you outsized power to create something that you'll love.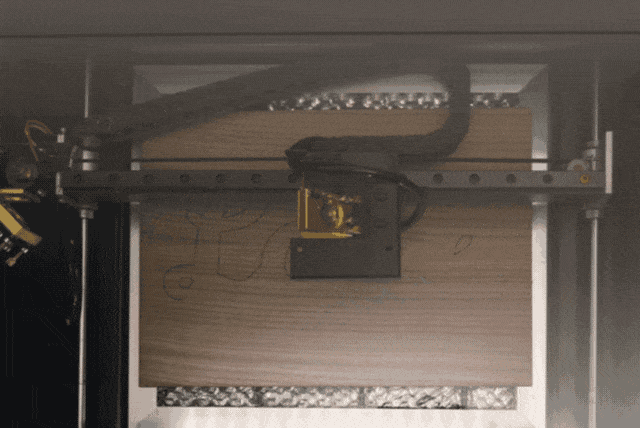 Equipped with a 30W CO2 laser, beamo easily cuts through tons of materials, leaving clean, precise edges.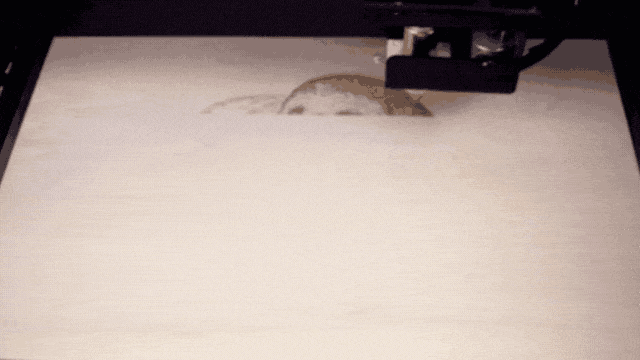 Engrave detailed patterns, intricate text, and beautiful images for gifts, home decor, or just for fun.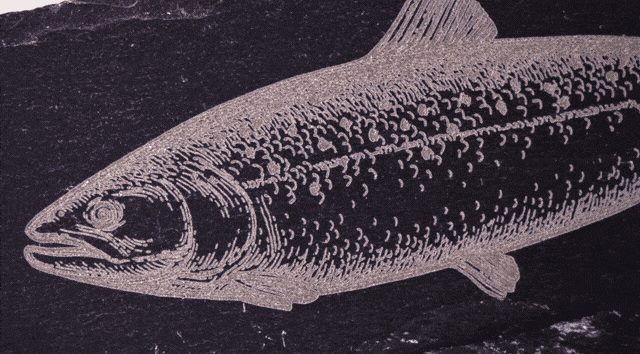 Narrower than the width of a human hair, Beamo's laser engraves with 0.05mm layer spacing. The high 1,000 DPI resolution will amaze you.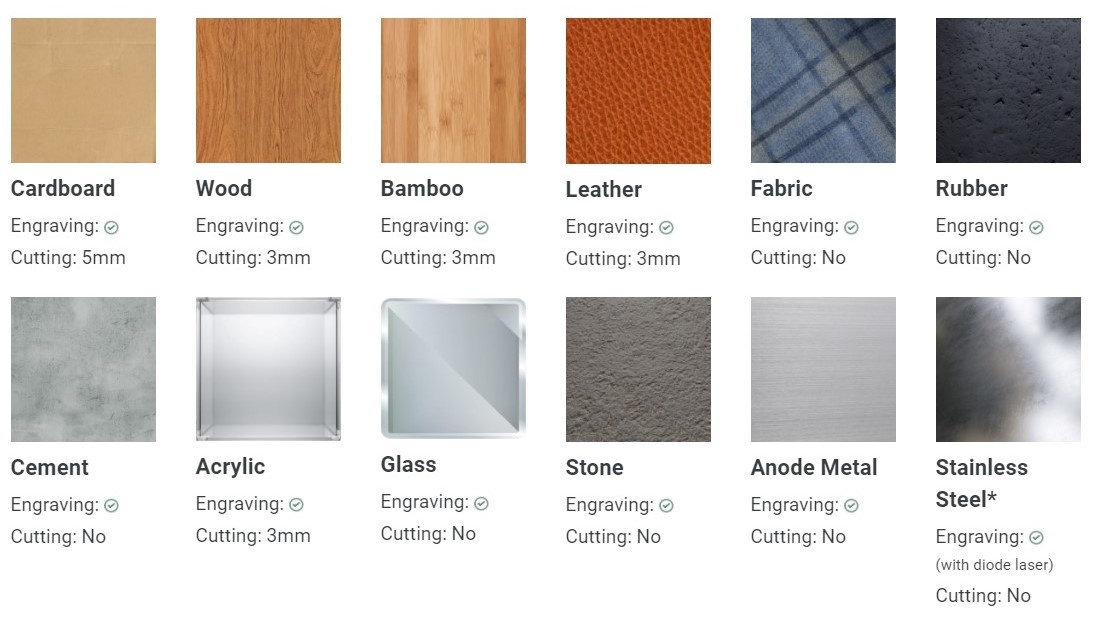 Explore new creative possibilities with hundreds of materials. Shape, cut, and engrave on a wide range of materials including wood, leather, acrylic, fabric, cardboard, stainless steel, anodized metal, glass, cement, and much more. beamo works on almost anything you can think of.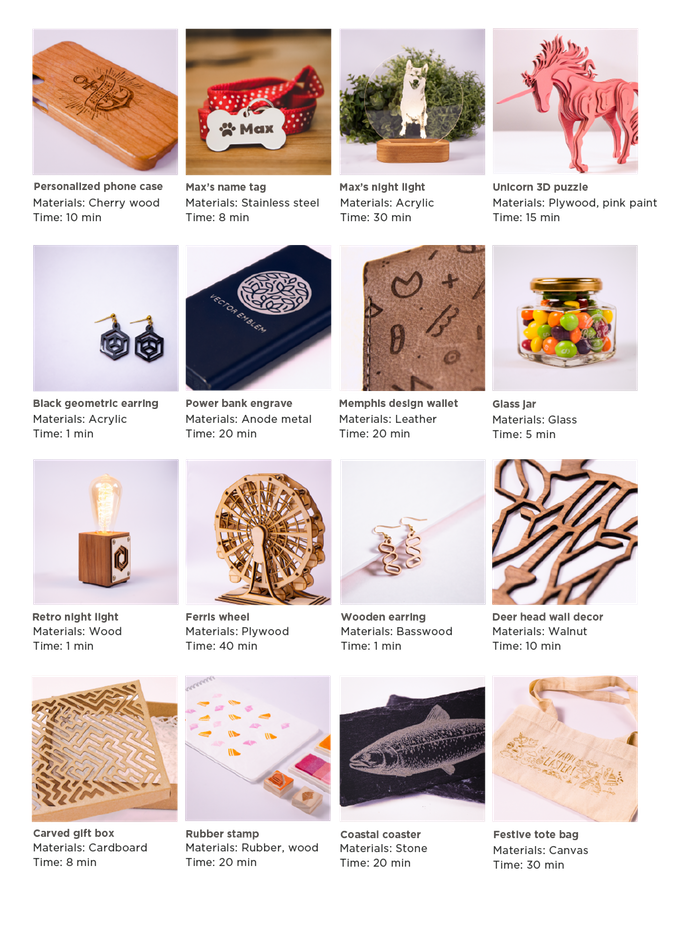 Bring your ideas to life with beamo and make personalized gifts for your loved ones, beautiful home decorations, or transform your designs into a successful business. Our online community provides an enormous range of inspiration and resources to help you make amazing things.
| | |
| --- | --- |
| Dimensions: | 615 x 445 x 177 mm ( 24.21" x 17.52″ x 6.97″) |
| Weight: | 22 kg (48.5 lbs) |
| Work Area: | 300 x 210 x 45 mm ( 11.81″ x 8,27″ x 1.77″ inch ) |
| Camera Preview Area: | 30 x 19.5 cm (11.81″ x 7.68″) |
| Borderless Mode Work Area: | 26 x 21 cm ( 10.23″ x 8.27″) |
| Voltage: | AC 110V / 220V |
| Touch Panel: | 1024 x 600 LCD |
| Camera: | HD CMOS |
| I / O: | Wi-Fi / Ethernet |
| Laser Spec: | 30 W CO2 Laser |
| Laser Wavelength: | – |
| Laser Moving Speed: | 0 ~ 300 mm/s |
| Laser Cutting Thickness: | 0 – 5 mm (varies by material) |
| Laser Maximum Material Height: | 45 mm |
| Software Mode: | Vector / Graphic (monochrome, gray scale) |
| Software Operating System: | Windows / macOSX / Linux |
| Software File Type: | JPG / PNG / SVG / DXF |